Mind You Therapy
My name is Claire Harvey, I am a fully qualified Cognitive Behavioural Therapist based in the village of Ochiltree, Ayrshire  I provide support for a broad range of psychological, emotional and interpersonal difficulties such as:
Depression

Anxiety
Panic Attacks
Low self esteem
Relationship problems
Addictions
Obsessive Compulsive Disorder
Post Traumatic Stress Disorder
Phobias
This list is not exhaustive, and people come to therapy for many different reasons, sometimes triggered by life events or to receive treatment for long standing mental illnesses.
About Me
I can't remember a time in my life when I didn't feel depressed, even as a very young child depression and anxiety were a huge part of who I was.  A few years ago, I underwent therapy which enabled me to completely change the way I viewed my life and gave me the space to understand myself better and why I felt the way I felt.  Most of all I realised I had choices.  I had always wanted to feel better, but I didn't realise I had the power to change my life.  I can honestly say I have never looked back and while I still have some challenging times, I now feel I have the understanding and awareness to ensure these times are short lived.  I have always been interested in mental health and experiencing therapy and the positive change I went through gave me the confidence to make therapy my career.
Prior to qualifying as a Cognitive Behavioural Therapist, I worked for 3 years as an Alcohol Counsellor and gained valuable experience into the complexities that living with an addiction bring.
Qualifications/Professional Requirements
Academic
Diploma in CBT, Counselling & Groupwork (working towards accreditation)
COSCA Certificate in Counselling Skills
Other professional training
Applied Suicide Intervention Skills Training (ASIST)
Professional Memberships
British Association of Behavioural and Cognitive Psychotherapists (BABCP)
Professional Practice Supervision
I receive regular clinical supervision which is an essential part of therapeutic practice and a requirement of regulatory organisations.
Services Provided
I offer one to one sessions with a choice of delivery:
Face to face
Via Zoom
Telephone
I also offer bespoke psychoeducation groupwork sessions. These sessions can be on anything from Anxiety to Depression or general Wellbeing and can be tailored to an organisation's specific requirements.
Individual sessions start at £40 / Groupwork sessions start at £60/hr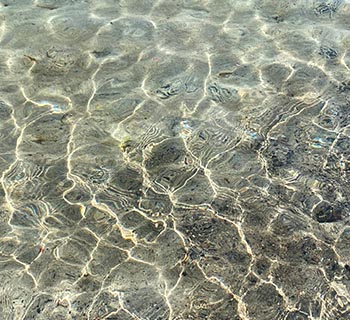 What is CBT?
Cognitive Behavioural Therapy (CBT) is a talking therapy that focuses on identifying, challenging and changing unhelpful thoughts and behaviours.
CBT improves emotional regulation and develops more helpful and positive coping strategies.
CBT works towards making the client their own therapist, empowering them with the tools and awareness to better manage their symptoms.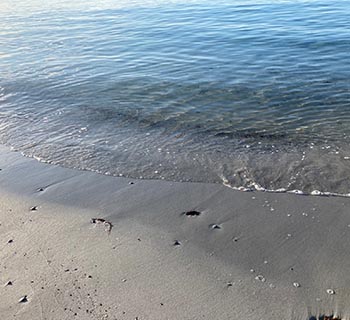 Thinking about Therapy?
If you are considering therapy, it can be a daunting prospect.  However, it is likely that you have been trying to cope with the constant internal battle of thoughts and emotions and asking yourself, ''will I always feel this way?''  The answer is NO!
You have the ability to make changes in your life and I am committed to providing a safe and supportive environment for you to take the steps towards putting your mind first.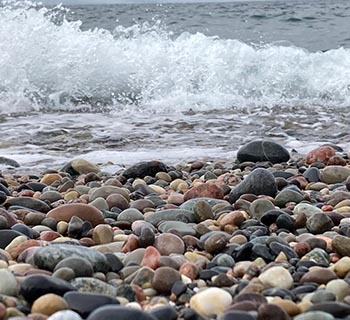 Contact Details
Please contact me by email or phone with any questions, to book an appointment or to discuss your requirements.

07834 174031 |

claire@mindyoutherapy.co.uk